Gillouparis is a new brand who sell his graphics to professionals in order for them to create Tees, Sweats,tank tops..We chose 5 companies who are known on the market because of their professionalism.They are the companies where you can shop GillouParis .
Each company has his own policy, delivery time, return policy, washing advices…
Please find bellow the companies and a link to their policies.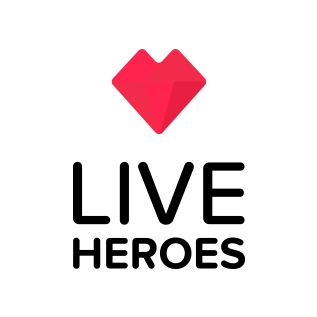 Live Heroes is a European platform offering singular and original apparel.
The idea of launching Live Heroes as a platform for artists came up in 2014 and was brought into life in the beginning of 2015.
Live Heroes gather today thousands of amazing artists from all over the globe.
 And they are making great All over !
show more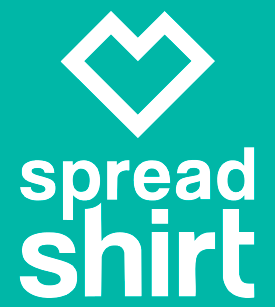 Spreadshirt is dedicated to providing beautifully-printed apparel and accessories at fair prices, created with responsible and eco-friendly production practices. What began as a start-up in 2002 soon grew into one of the world's most successful print-on-demand ventures.
Spreadshirt value fair employment, transparent manufacturing methods, and sound working conditions at all of our locations worldwide.
show more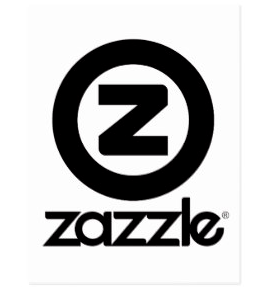 Zazzle is an American online marketplace that allows designers and customers to create their own products with independent manufacturers (clothing, posters, etc.).
Zazzle's mission is to give people the power to make anything imaginable, and proprietary technology enables individuals and professional artists to see exactly how the final product will appear before the product is even made.
show more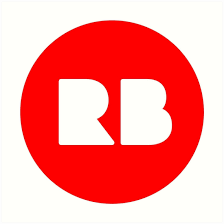 Redbubble was founded in 2006 in Melbourne, Australia.
The company allows its members to sell their artwork on a variety of products. (T-shirts, hoodies, , leggings, scarves.[1] The company offers free membership to artists who maintain the copyrights to their work, regulate their own prices, and decide which products may display their images.
show more